Here are a few suggestions for where to place:
1. The flow of people is large. Such as airports, stations, public offices or event venues;
2. Can attract people to stay. Such as the entrance of a supermarket, the vicinity of a smoking room in a public place, the seat next to a rail station, etc.;
3. There are special needs. Such as hospital B-room, near the gastroscope room, people who come here to check often drink a lot of water;
4. A place with a lot of children must also be a good place.
5. The side of other people's machines is often a good point, as long as it is not selling the same product.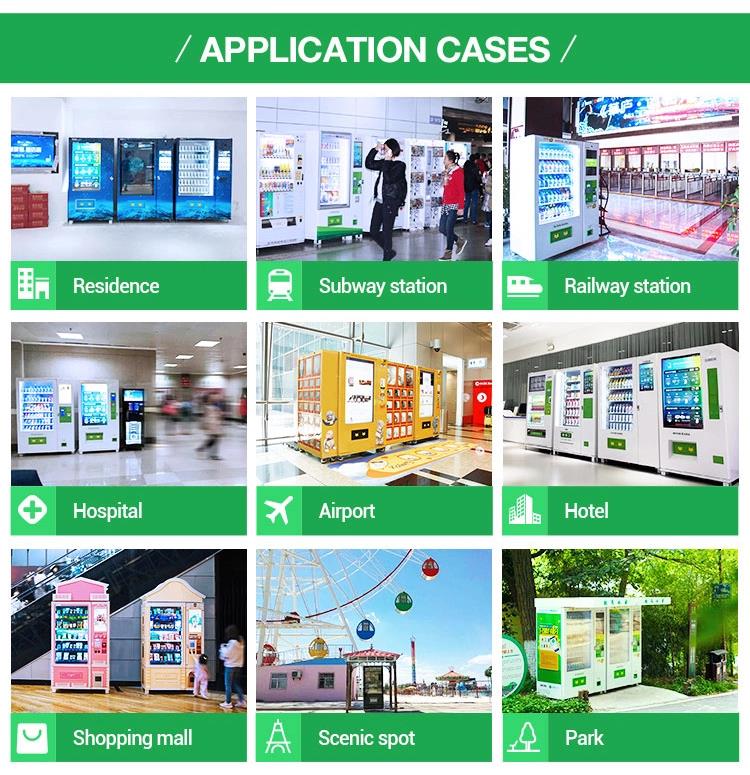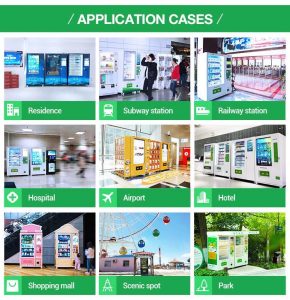 Buying a machine at an existing point or placing the machine at an existing point should be a good choice for first-timers. However, the cost of buying a good spot is high, and the risk is naturally high. It's a bit farsighted to find a place, just like buying a house, dare to catch the eye and look good in the future.